How to Get Cappadocia by Plane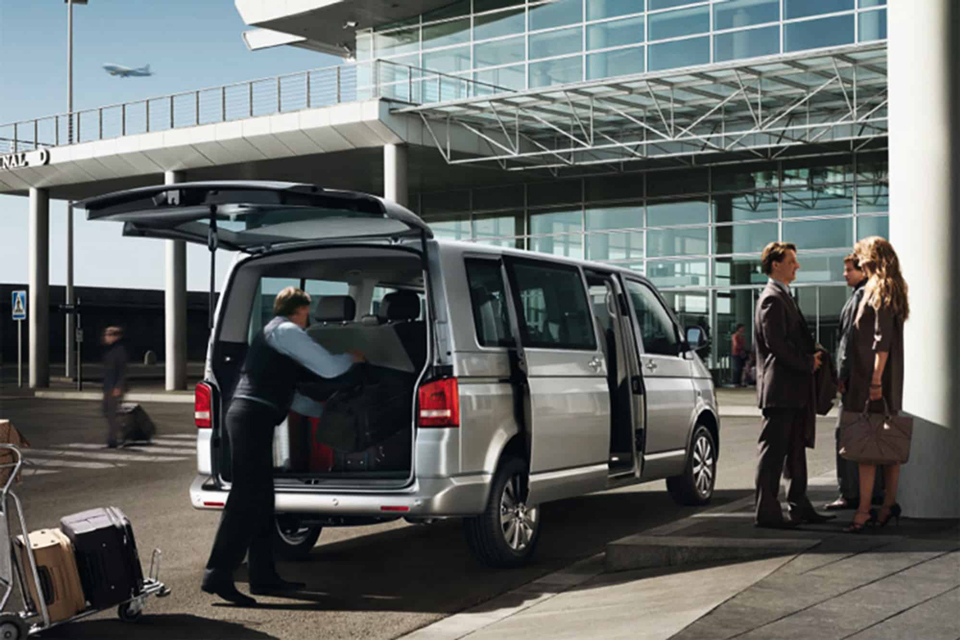 The weekend is coming or you have some days off, and you would like to escape the noisiness and the promiscuity of city, however you still don't know which destination to pick and how to make it happen?  we recommend you then to visit Cappadocia region, the land of beautiful horses, to discover the uniqueness of this divine piece of art, enjoy hot air balloon and magnificent horses tours.
Often we all get muddled by the different options available on internet for the practicalities: best airplane companies, airports options, transfers, etc . Don't worry !  we have collected all the necessary info for you so you can jump into plane and visit stress free.
 A little twinkle to alone travelers especially to woman, Cappadocia region is very SAFE, you can encounter during your trip many people sharing your passion of traveling .
Where  :    Goreme is the main city in Cappadocia, an open air museum literately .
If you are coming from Istanbul, Izmir or Antalya, there are daily direct flights to Kayseri.
How to get to Cappadocia by airplane
To/From Kayseri Airport
Turkish Airlines/Anadolu Jet 8-11 flights per day
Pegasus Airlines 4-6 flights per day only from/to Sabiha Gökçen
Onur Airlines 1 flight per day, only from/to Atatürk Airport
Atlas Global 1 flight per day, only from/to Atatürk Airport
To/From Nevşehir Kapadokya Airport
At the time being  this airport is closed for maintenance reasons , therefore it will open on october 1st 2017  , although  we have judged necessary to feed you with some info :
Turkish Airlines 1-3 flights per day (depends on the day)
Pegasus Airlines 3-4 days per week, only 1 flight on those days, only from/to Sabiha Gökçen
PS : If you want to find out more about flights timetable , please check out the below airplane links , very useful  . The timetable is very convenient , you can pick the best time suiting your preferences , day and night time , early , late …
How to get transferred to your hotel in the city
Transfers can make us feel confused, we made it to the airport and instantly the question that pops up, now what's next? don't worry, there are airport shuttle service to Goreme , Urgup and Uchisar. The service costs 30 TL and the transfer takes up to one-hour drive, a good opportunity to admire the landscape meanwhile.
for those who are interested in private transfer, this service can be arranged also upon your request .
---
Recent Posts