CAPPADOCIA AND HOT AIR BALLOON FLIGTS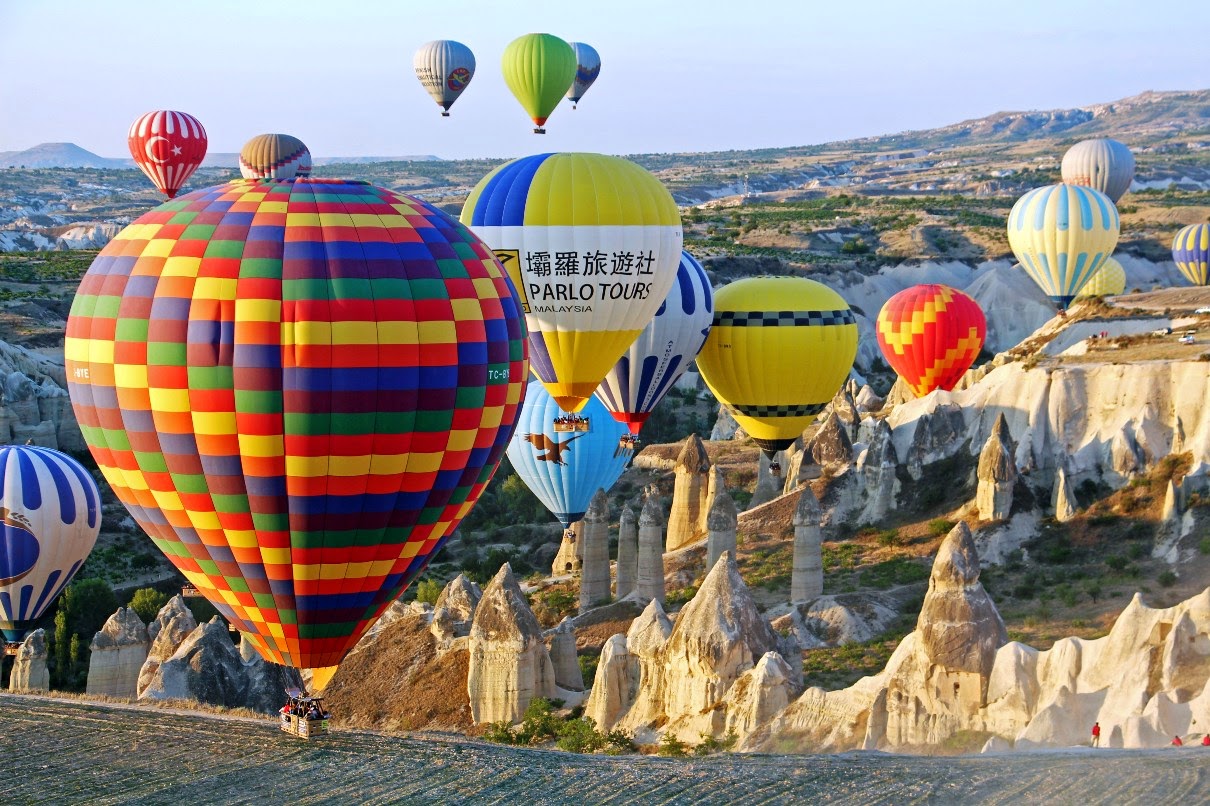 There is no other place on earth quite like Cappadocia. When people talk about architecture, they usually talk about buildings and other structures that are man-made, but Cappadocia's incredible architecture was made entirely by nature. The magical fairy chimneys were the result of volcanic eruptions that began millions of years ago. Humans started living in them centuries ago and many of them are still inhabited today. They are also enjoyed by visitors from all over the world who come to stay in the cave hotels.
At the top of many of the visitors' list of things to see and do in Cappadocia is flying in a hot air balloon because this is one of the most unique places in the world to do it. It is something that anyone of any age will enjoy and is a special experience whether you do it alone or with family and friends. The baskets come in different sizes, depending on the number of people. Couples who are here on a romantic holiday or on their honeymoon can fly privately. Private flights are also ideal for proposals and anniversaries. Some large families choose the deluxe package, which offers baskets that accommodate up to 8 people. A standard basket can carry up to 20 people. It's a great way to meet people, who often take off as strangers and land as friends.
The residents of Cappadocia have taken this natural masterpiece that is the fairy chimneys and created beautiful homes out of them. It is really a treat to look down on them from a hot air balloon. The flights are either one or two hours. Visitors are usually mesmerized by the landscape down below and find the way the balloons move so smoothly and gently across the sky quite therapeutic. It makes them forget the stresses of their everyday lives for a while.
So make some time in your itinerary for a few days in Cappadocia and try to book your hot air balloon flight in advance, as spots can fill up quickly, especially during the spring and summer months.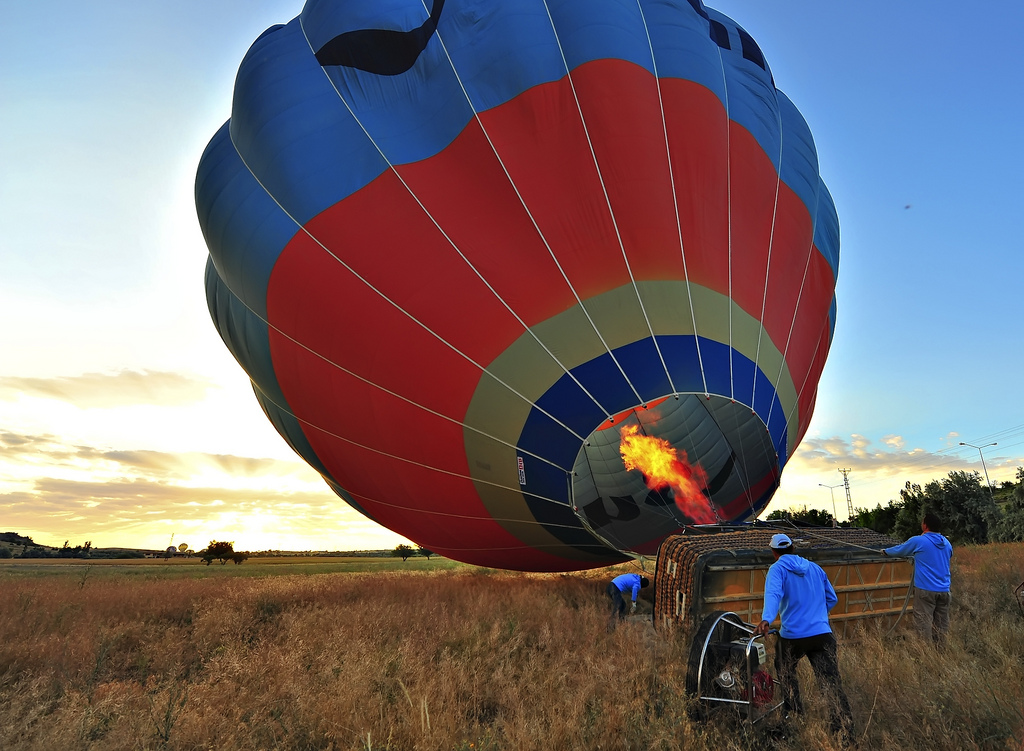 ---
Recent Posts